Blog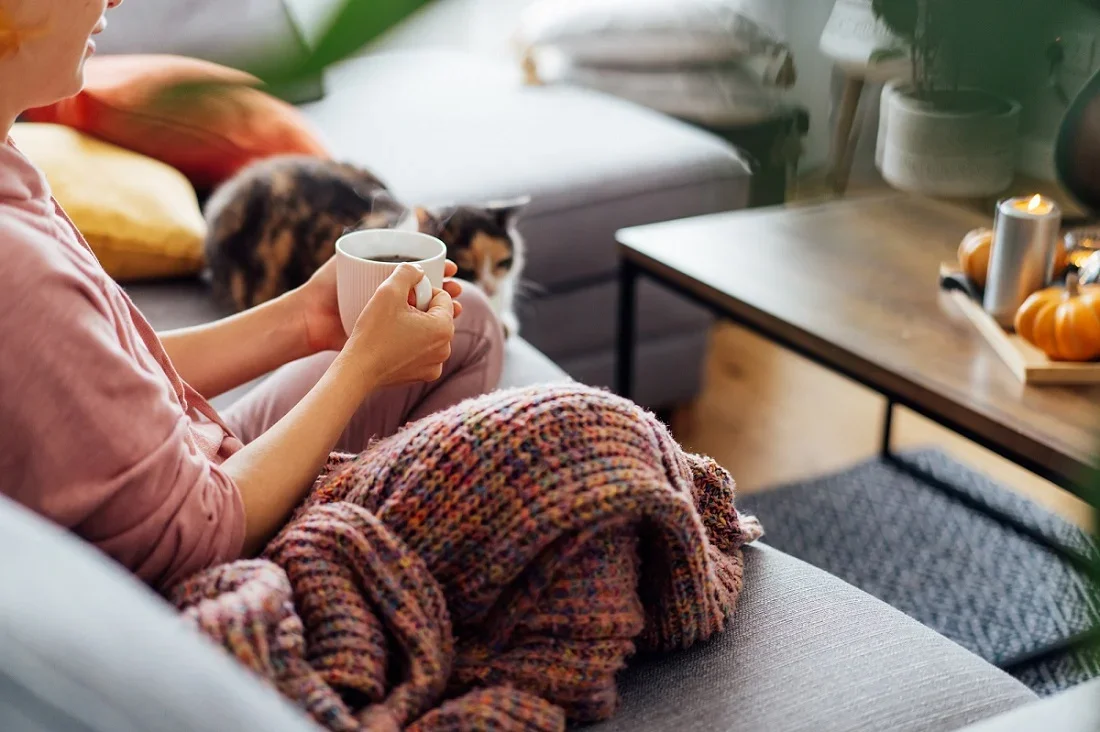 4 Tips for keeping your home clean, warm and cozy this fall and winter
We hate to be the bearer of bad news, but summer is coming to an end. That means it's time to bust out those fuzzy socks and start preparing your home for the cooler months. There's nothing better than coming home after a long day out in the cold, firing up the heating, and planting yourself in front of the TV. At the same time, there's nothing worse than seeing your inflated heating bill at the end of the winter...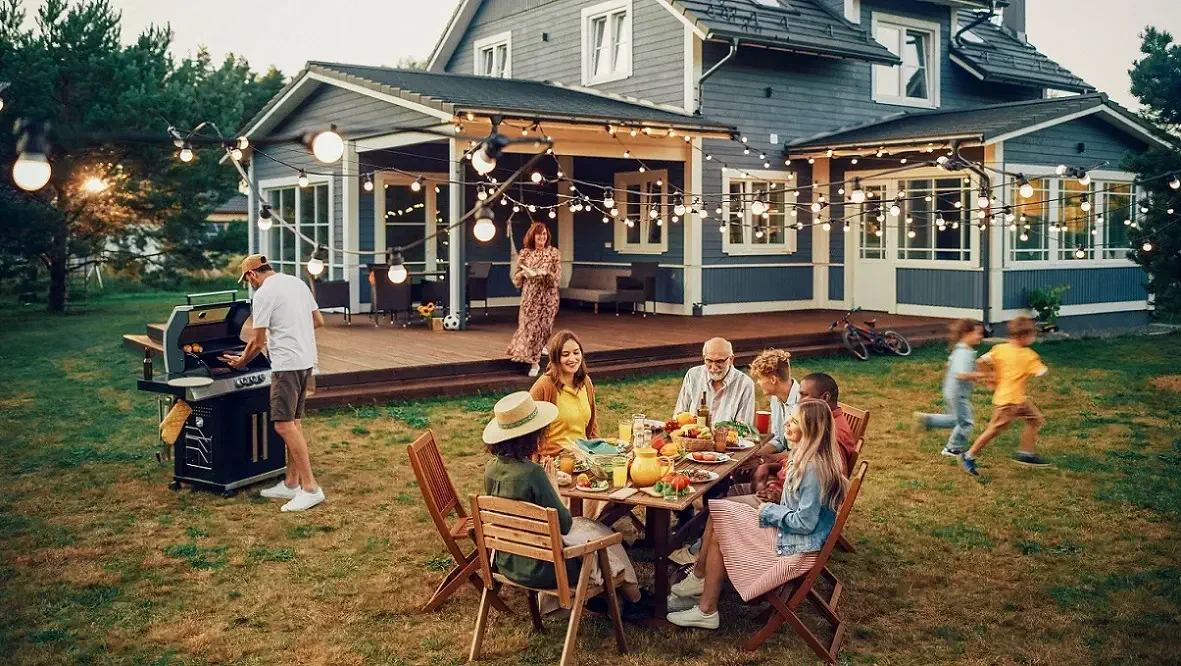 Summer BBQ's - Food, Family and Flooring
The days are longer, the weather is warmer, and the kids are out of school. You know what that means. It's time to fire up those BBQs and start planning those pool parties, because summer is officially upon us. More food. More family time. More fun, right? Not necessarily for your floors. There's a lot to consider when purchasing flooring. Aesthetics are usually near the top of the list, and rightfully so. After all, you're going to see your floors every single day — as are your guests. So, you better make sure you like the way they look ...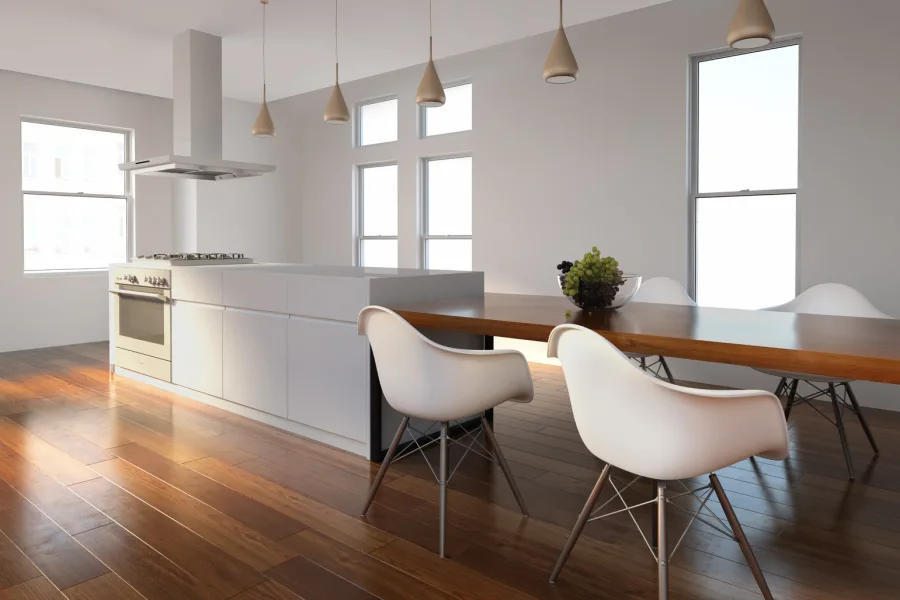 Should species be a consideration with hardwood flooring?
Each hardwood species has well-defined characteristics, including color and grain pattern, and thus, it is one of the most important factors to consider when choosing wood flooring. In addition, the hardness of the wood is another primary consideration since it influences the lifespan of a new ...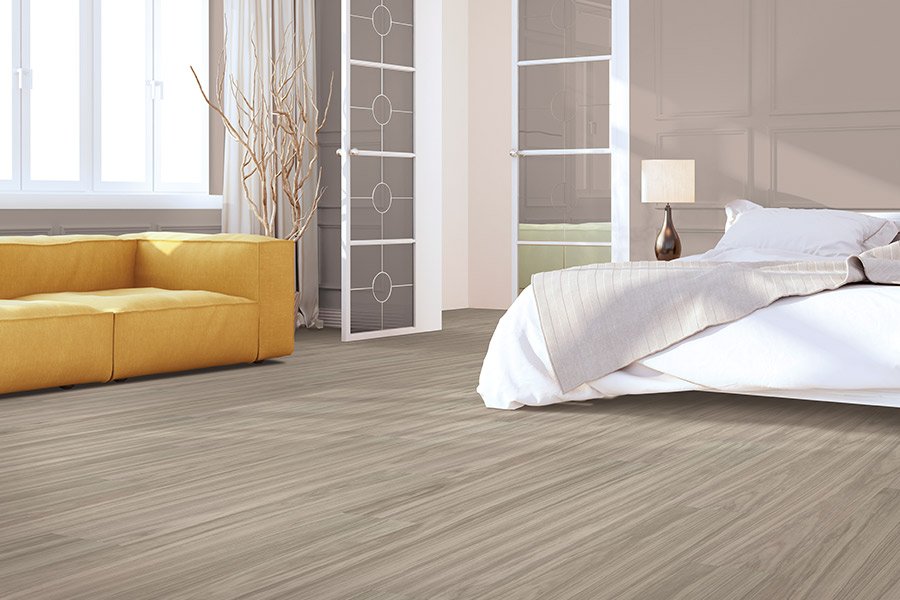 Three top hardwood flooring trends
Wood flooring has undoubtedly withstood the test of time! This alluring classic goes back centuries and remains the preferred choice among potential buyers when exploring a home purchase. Wood floors are versatile enough to fit into any decor, durable, and easy to maintain. Most of all, they add ...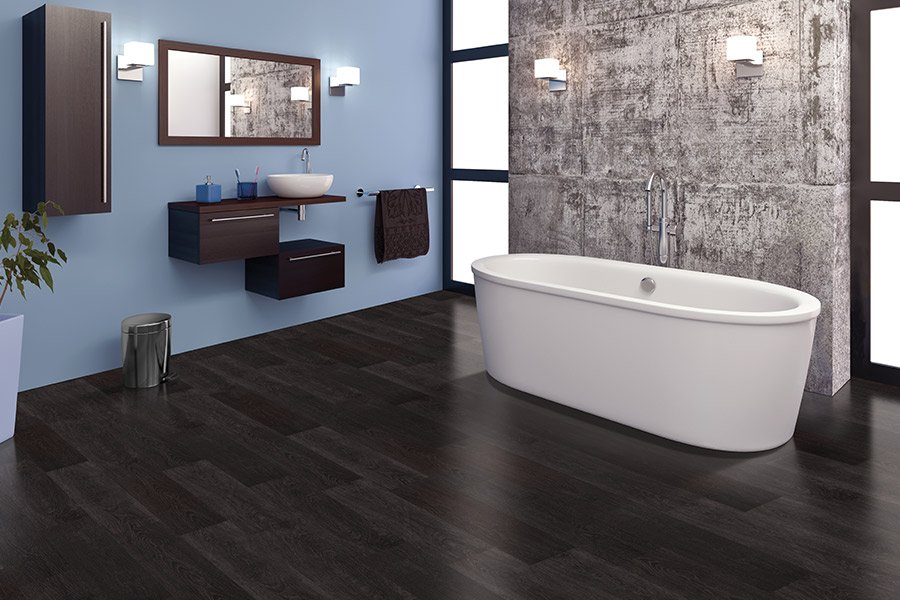 What is the difference between solid and engineered hardwood flooring?
You have a wide variety of styles to choose whether you prefer engineered or solid hardwood flooring. Opt for narrow boards or wide planks, dark or light stain colors, a smooth or textured surface, and finishes ranging from matte to glossy. If you live in the Steamboat Springs, Colorado, area, you ...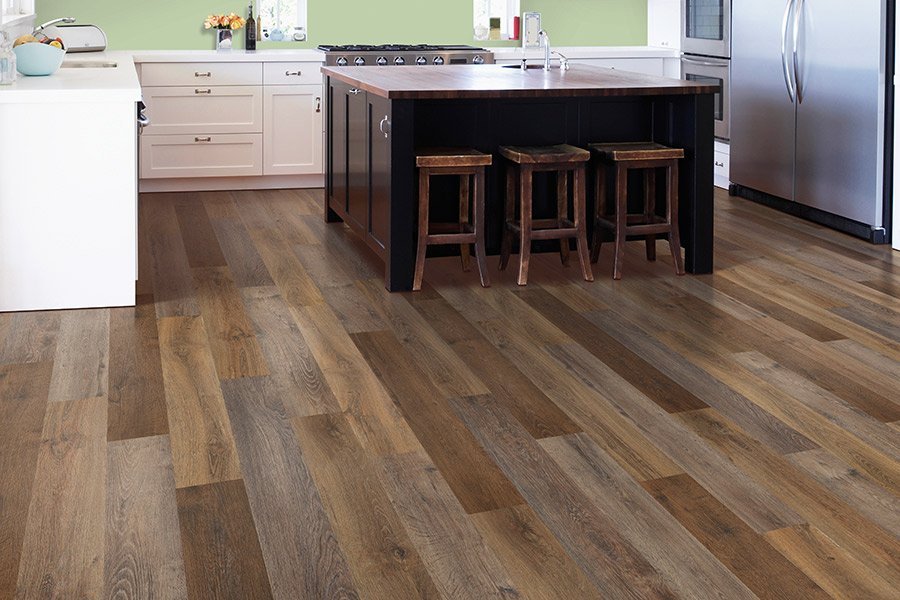 What are the benefits of hardwood floors?
Whether you choose the solid or engineered version, you'll never go wrong with wood flooring.  It's rich, and elegant and you'll have hundreds of species from which to choose, including domestic species like Red Oak, with its pink tinge and open grain, or Beech, which has dramatic streaks, loops, and ...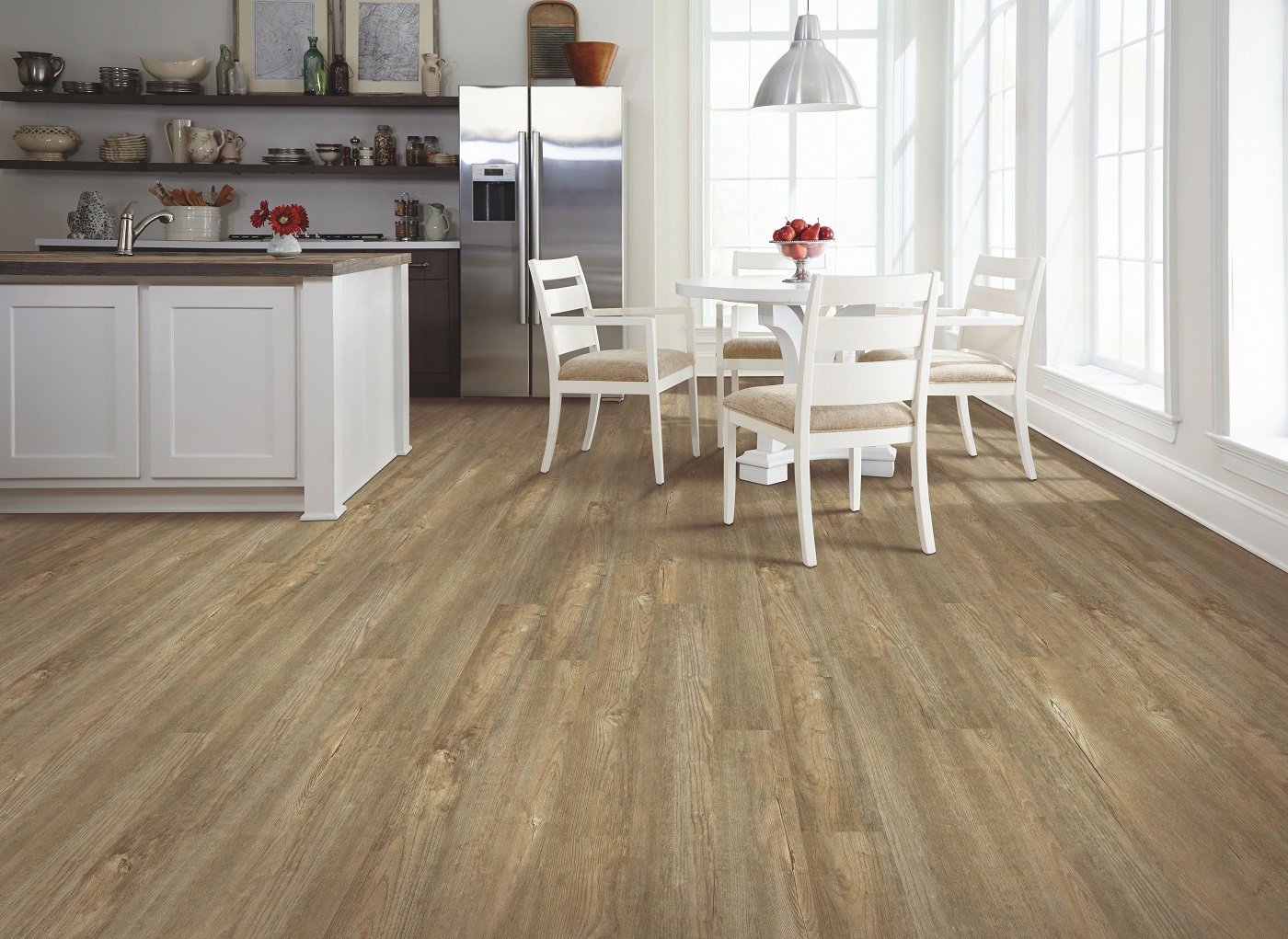 Get the look of hardwood anywhere in your Steamboat Springs home
The beauty and performance of wood-look flooring could be just what your home needs. It's a perfect addition to so many décor schemes; you may wonder why you hadn't considered it earlier. It's worth taking the time to consider whether the attributes and benefits will work for your specific ...
Have questions? We're here to help.
Contact us today to get started on your project.
Request an estimate
Keep me up to date with exclusive offers.
Success!
Thank you! We'll be in touch shortly.