About The Carpet Shoppe
Get to know your Steamboat Springs, CO area flooring experts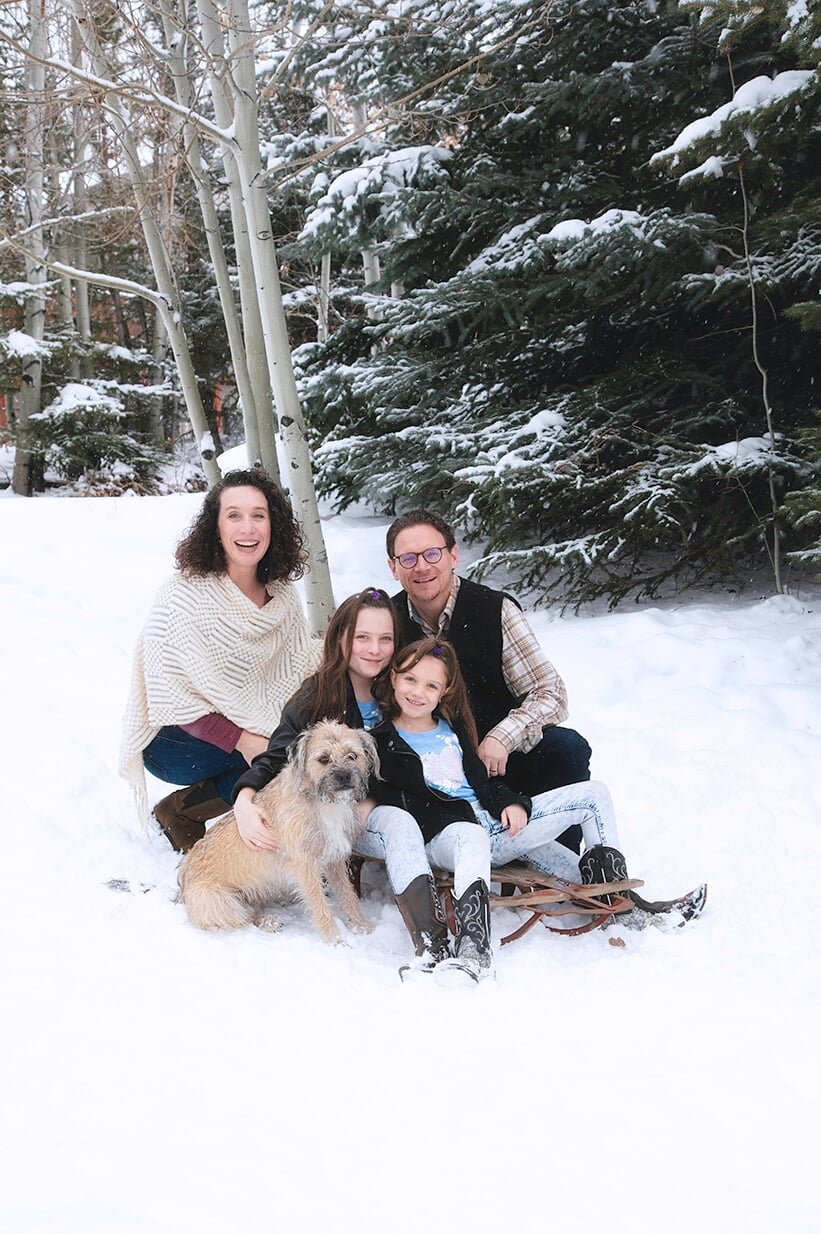 Covering all your flooring needs
The Carpet Shoppe in Steamboat Springs has been serving the flooring needs of the Yampa Valley since 1969. We carry carpet, hard surfaces and area rugs from trusted manufacturers. Greg and Brie Neppl have called the Yampa Valley home for more than 18 years. We met here, started our family here, and will do what it takes to continue to call this HOME! We are thrilled to be able to make your stay at home more comfortable during these challenging times. Come see us, send us a message, or give us a call to see how we can cover all of your flooring needs!

In typical Steamboat fashion, we have our Shoppe mascot, Roscoe. Roscoe is our family companion and is doing his best to learn how to be our shop dog. We like to call him the master of Shag and he can attest to the true quality of the flooring we carry as he has tested all of them out.
Contact Us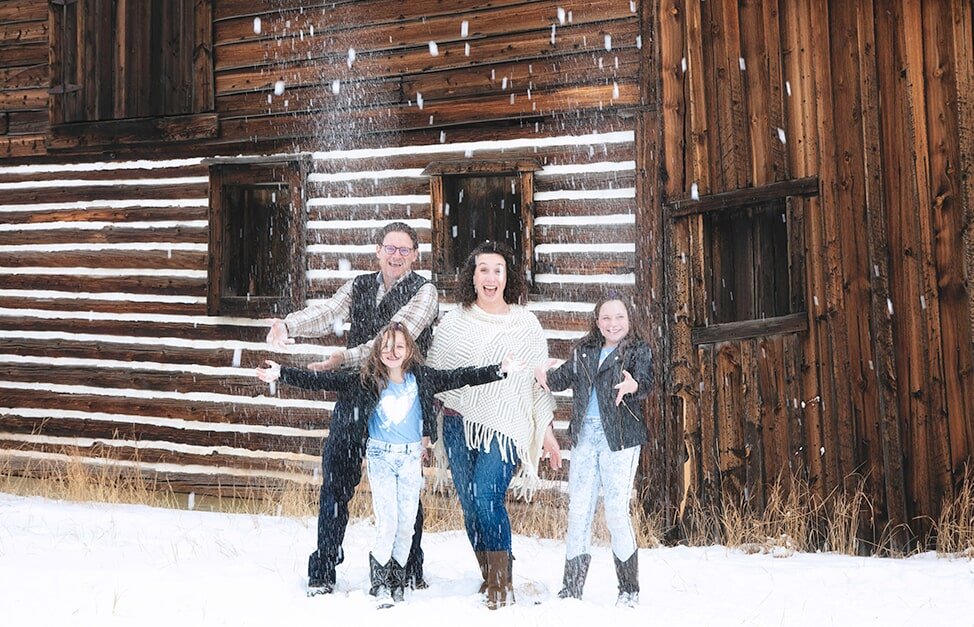 Why should you choose us?
Family owned & operated
Free in-home estimate
Mobile Showroom
Highest quality service
Get Estimate