Shaw BeautiFall Sale
Contact a member of our team for more information.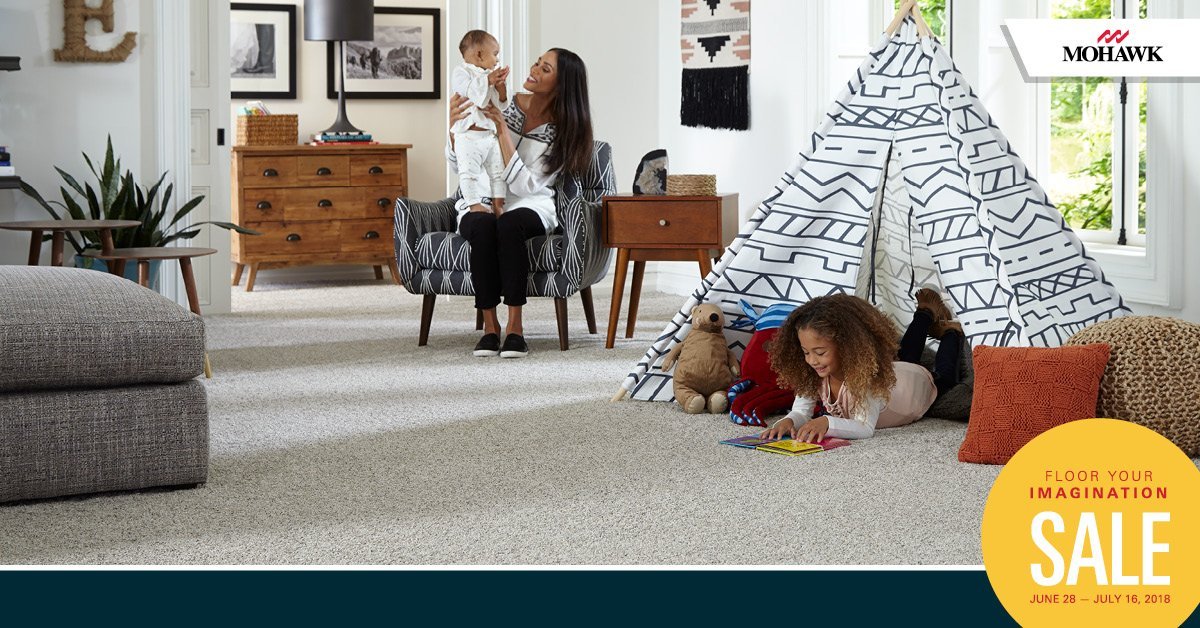 It's Time to Floor Your Imagination Beginning June 28th, 2018!
Join us for the Floor Your Imagination Sale, June 28th - July 16th, 2018! Let your imagination run wild, and bring home the flooring styles that will make your inspired design complete, all while taking advantage of fantastic consumer offers and special financing. Ready to explore the ...

Take Advantage Of Our 2017 Mohawk Anniversary Sale
As summer vacations come to a close and kids return back to school, your home begins to feel a little more peaceful, quiet and you remember just how much you enjoy relaxing inside the cool confines of your favorite room. You made sure that memories were made and fun was had all through the warm, ...
Have questions? We're here to help.
Contact us today to get started on your project.
Request an estimate
Keep me up to date with exclusive offers.
Success!
Thank you! We'll be in touch shortly.